Public Speaking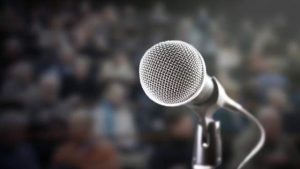 I am available to speak on a variety of topics. This include, but are not limited to….
Residential Development
Planning Geek
Travel Geek
I am used to speaking to mentorship groups, meets and events from small to large. 
There was a time when these meetings were in rooms of various sizes around the UK or even abroad. More often now these are held online either as a webinar or perhaps as a Zoom meeting. I am comfortable with either option. 
If you are interested in booking me for any Public Speaking opportunity, please fill in the form on this page to make contact.